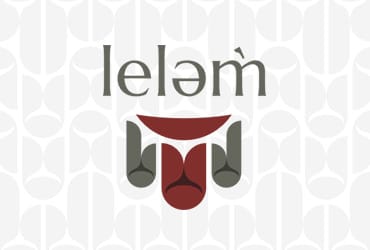 leləḿ
Lelem is situated at the natural centre of Pacific Spirit Park, where the headwaters of the Salish and Cut Throat Creeks rise up from the ancient rocks.  This is the literal source of life for the abundant wildlife of the University Endowment Lands, making the location especially significant for the Musqueam people, who call it Lelem — home.
Learn More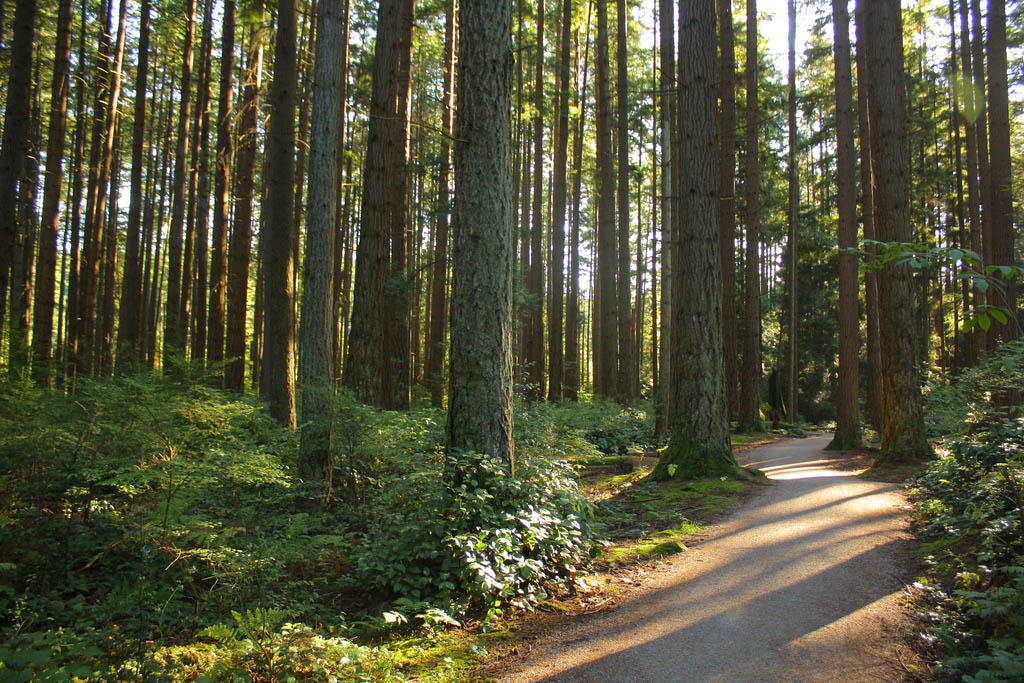 MST Development Corp
Musqueam Indian Band has entered into a historic partnership with the Squamish and Tsleil-Waututh Nations to develop 160 acres of land within the shared territories of the three nations for the benefit of the entire family of Coast Salish peoples. Each nation owns one third of MST Development which has assets worth over $1 billion.
Learn More